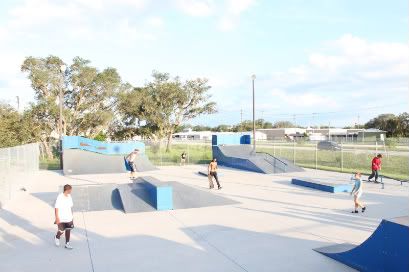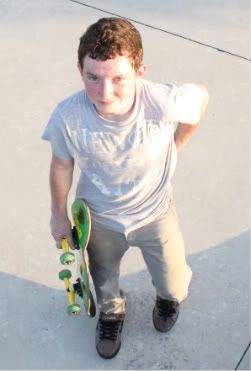 Nick!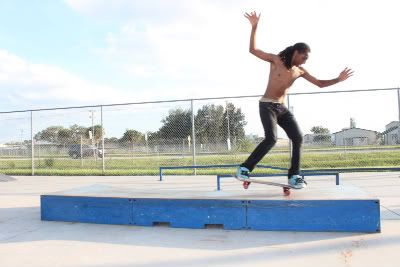 Lil Wadrian! nose manual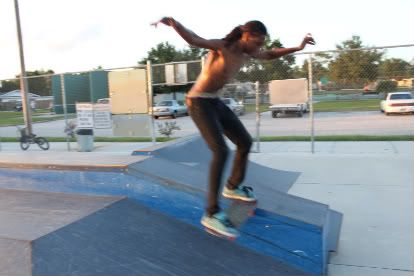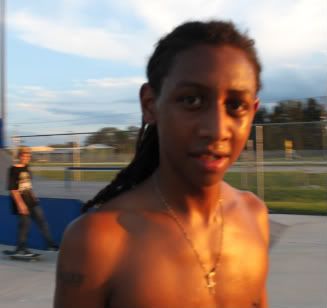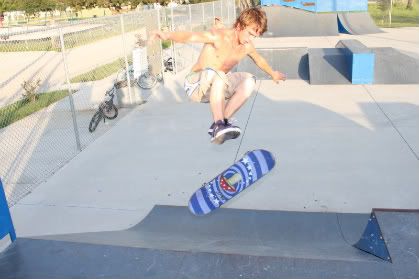 Kurt 3flip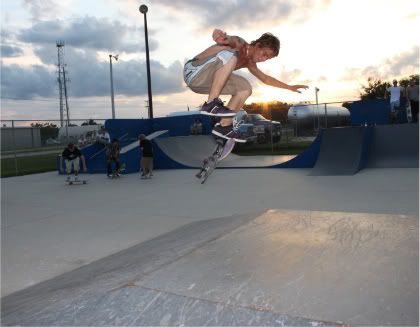 bsflip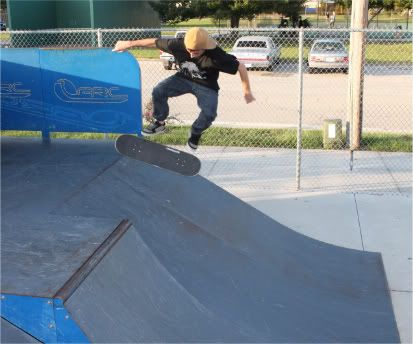 Noel has been killin it!Hopefully he will skate the wauchula contest!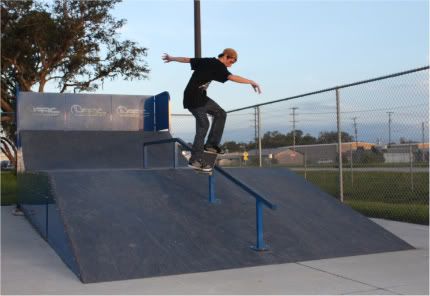 fs smith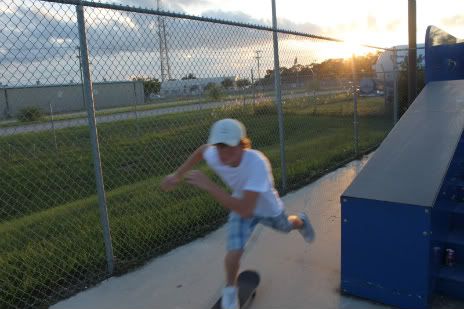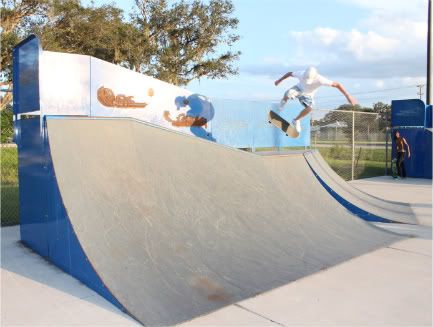 Greg kickflip 5-0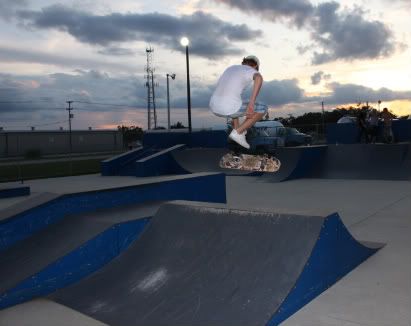 It is hard to tell whats going on here but 1/2cab flip the spin!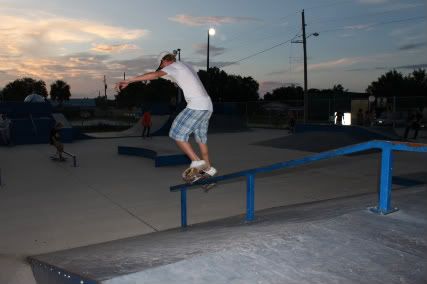 Feeble
Luis nollie bs heel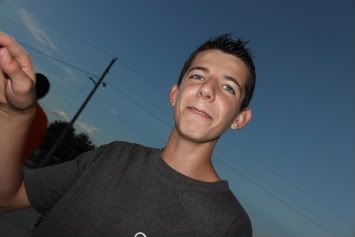 Solano is back in town!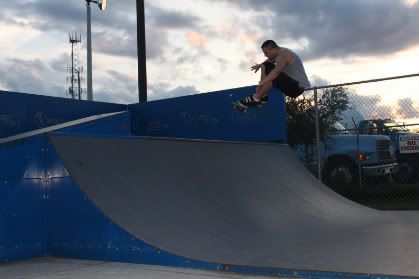 fs ollie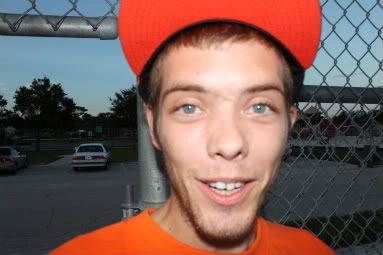 Starky Showed up!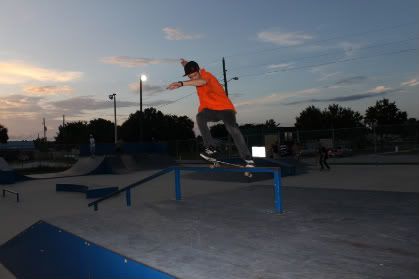 Smith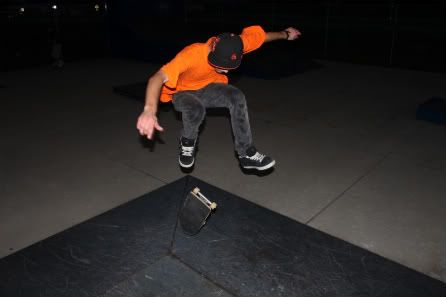 3flip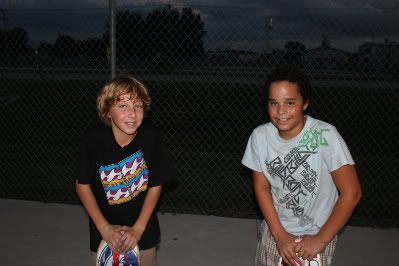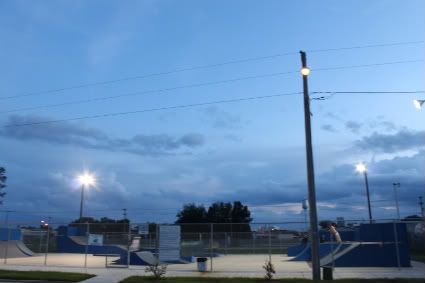 I forgot few photos that I will add later!This blogging stuff takes some time!