Who would even think of tryin to skate when the sky looks like this?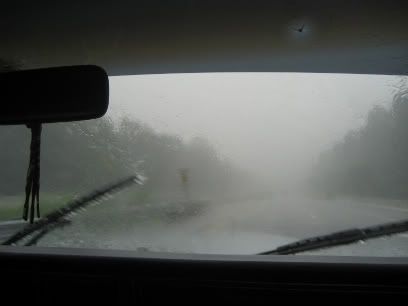 Us from Florida!Because it looks like this everyday!
Adam Starky Yao-Jing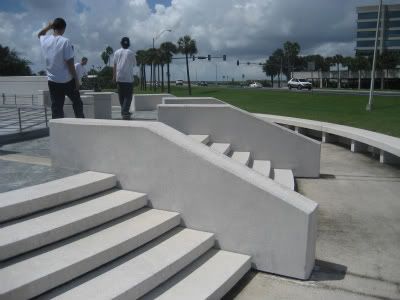 mini hubbas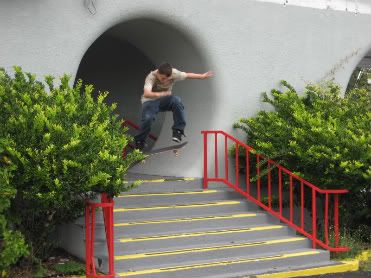 Brandons Lil Brother Billy 1/2 cab!
These kids had the quarter game on lock!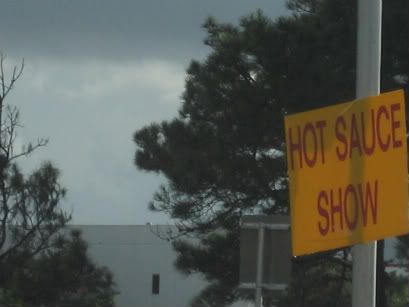 ?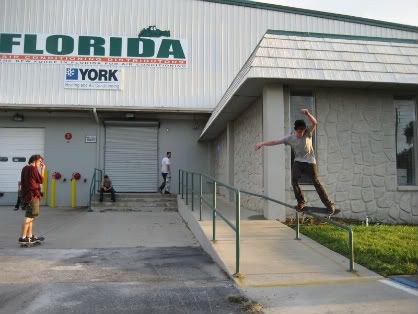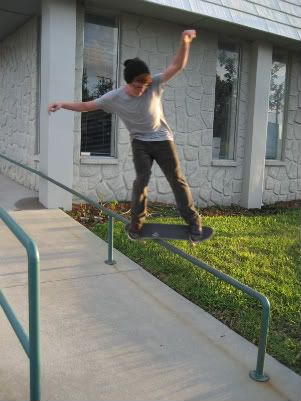 New Rail! T Ray Feeble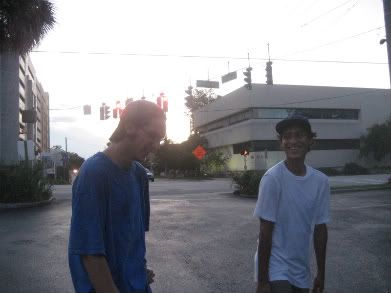 Brandon and his New Camera!
The long ride home!T Ray is a Trooper.Drives up from Okeechobee by himself, meets up,rides up to tampa and skates all day,Then rides all the way back to Okeechobee to wake up, go to school and work all week to do it again the next weekend!I guess you could say he deserved this nap!